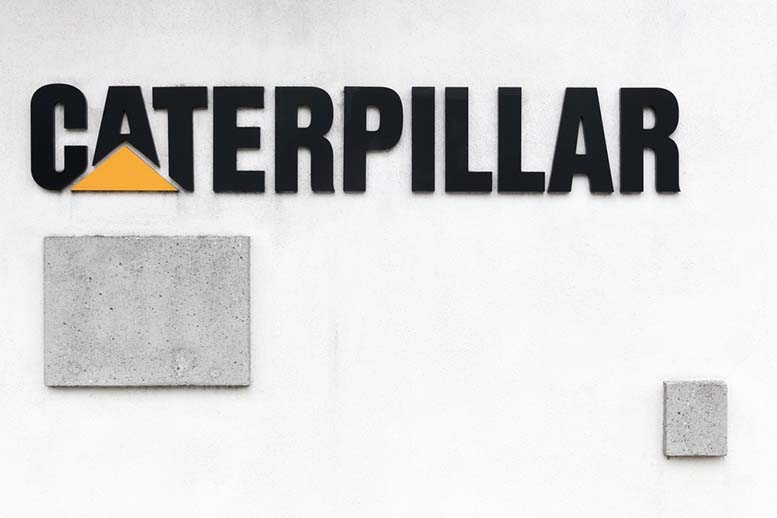 As part of its previously announced restructuring, heavy-duty equipment maker Caterpillar Inc. (NYSE:CAT) announced today that it plans to close two facilities and may even shut down its engine manufacturing plant in Illinois. This would result in a potential reduction of 880 jobs, according to the company.
>>iHeartMedia Filed for Bankruptcy Protection, But There's No Need to Panic!
The two facilities targeted for closure are located in Texas and Panama respectively. Work from the Texas plant will be shifted to Kansas, affecting 200 contract positions, while closing its Panama demonstration center would eliminate another 80 job positions.
Should the Illinois plant also be closed, after which its work could be transferred to North Carolina, approximately 600 positions directly related to engine manufacturing would be lost.
The decision to close certain facilities was made by Caterpillar to boost profitability and to better manage its business cycle, especially as the company just managed to bounce back from its longest downturn in history when sales dropped by more than 40% between 2012 and 2016 due to commodity price volatility. During that time, the company was forced to consolidate or shut down more than 30 facilities.
>>Caterpillar, Inc. Shares Growing At Rapid Pace; Stock Increases on Profits
After a prolonged period of decline, Caterpillar experienced a dramatic turnaround last year, and its profit topped Wall Street forecasts on a quarter-to-quarter basis thanks to strong demand for construction, mining, and energy machines, especially in North America, the company's biggest market.
"Economic indicators are positive at the moment, and we expect a strong start to 2018," said CEO Jim Umpleby in its latest earnings conference call.
Caterpillar, along with Boeing Co. (NYSE:BA), was one of the best performers in the Dow Jones index in 2017. Its stock went up by approximately 80% for the past year.
Featured Image: Depositphotos/© ricochet69