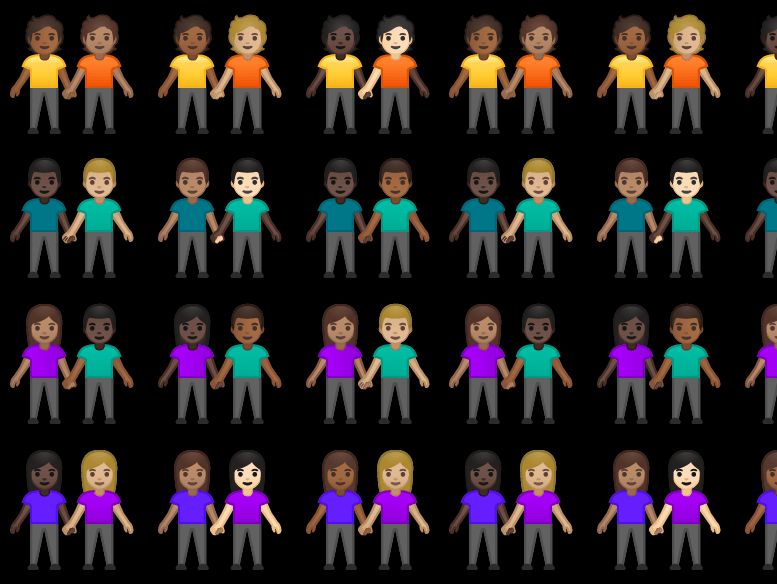 Emojis are set to become even more inclusive. Nonprofit company Unicode Consortium—the company that oversees emoji creation and is "devoted to developing, maintaining, and promoting software internationalization standards and data"— announced a set of new emojis ready to hit our phones and laptops later this year.
New Emojis
The new symbols include interracial couples, a guide dog, and a person in a wheelchair, to name only a few.
All in all, there will be 59 new images as well as further variants on some already staple emojis. The update is simple; to make sure the characters are as inclusive as possible.
Other symbols include new animals, vegetarian favorites, falafel, a sari, and a one-piece bathing suit. The latter has been the center of a hot debate regarding the 'sexualized' current bikini on offer—the polka-dot two-piece.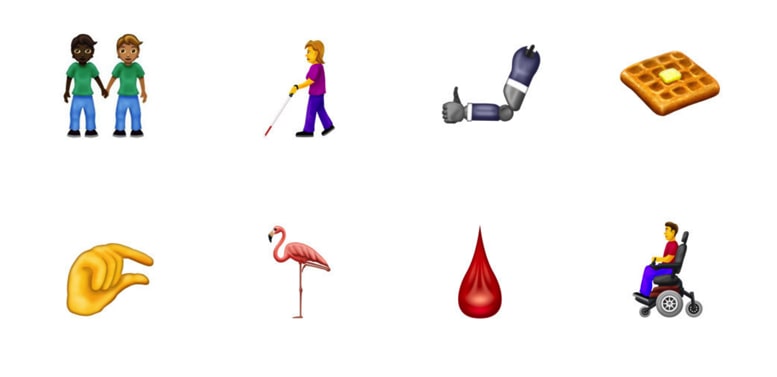 More Tailored
Emojis have become a new way of expression, adopted by social-media-going, smart-phone-owning, internet-savvy, hipster folks. Almost everyone uses them in their day-to-day communicating life. As such, Unicode Consortium is trying to tailor them as much as possible to the individual.
>> Will Electric Vehicles Kill the Oil Industry? Bank of America Thinks So!
Users will soon be able to create certain characters to reflect themselves better, almost like an avatar. This will include depictions showing a hearing aid, prosthetic limbs, sign language, a cane, or a wheelchair. In another example, there will be a 'holding hands' emoji to reflect a user's own relationship. In this, a user can choose the skin color and gender identity of each individual to better reflect their own personal situation.
Diversity
The new images are expected to hit keyboards everywhere later in the year around September or October though no official date has been set.
The latest round of symbols continues a trend toward greater emoji diversity, which began by introducing variant skin colors a few years back. In 2017, a hijab emoji was introduced.
Featured Image: Twitter