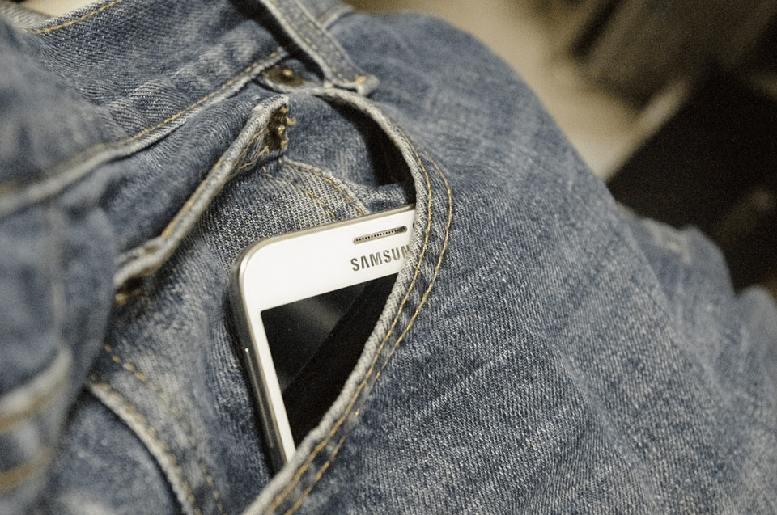 Samsung Electronics (OTC:SSNLF) is the latest international company to pledge to reduce plastic waste from their business. Recently, Adidas AG (OTC:ADDDF), Starbucks Corporation (NASDAQ:SBUX), and McDonald's Corporation (NYSE:MCD) have all said they are working on reducing their plastic carbon footprint. In the spring and summer, Adidas said its apparel line would contain around 40% recycled polyester. 
Now, the world's largest smartphone maker is following suit. Samsung's phones, tablets, and wearable devices will now be packed in paper or recycled bio-based plastics. The company released a formal statement about this venture on Sunday. 
Samsung Electronics Goes Green with Recycled Packing Materials
The electronics company will start using these packaging materials in the first half of 2019. The company also seels larger appliances, and it will replace the materials to protect these items too. For TVs, refrigerators, washing machines, and air conditioners, the company will replace the plastic bags used to protect them with recycled materials and bioplastics. 
"Samsung Electronics is stepping up in addressing society's environmental issues such as resource depletion and plastic wastes," said Gyeong-bin Jeon, head of Samsung's Global Customer Satisfaction Center. "We are committed to recycling resources and minimizing pollution coming from our products. We will adopt more environmentally sustainable materials even if it means an increase in cost."
>> Ken Griffin Buys America's Most Expensive Home for $238 Million
By the year 2030, Samsung hopes to use 500 thousand tons of recycled plastics. This process will begin gradually, and there isn't yet an exact timeline when all non-recyclable material will be phased out. 
The reason so many major corporations are taking a stand is due to the world's rising problem of plastic waste. In 2050, plastics are expected to outweigh fish in the ocean. Major corporations are partially to blame for this. In 2017, Samsung Electronics consumed nearly 590,000 tons of plastic, and only 6% accounted for recycled plastic.
While this doesn't solve the full plastics problem, it's a step in the right direction. 
Featured Image: Pixabay