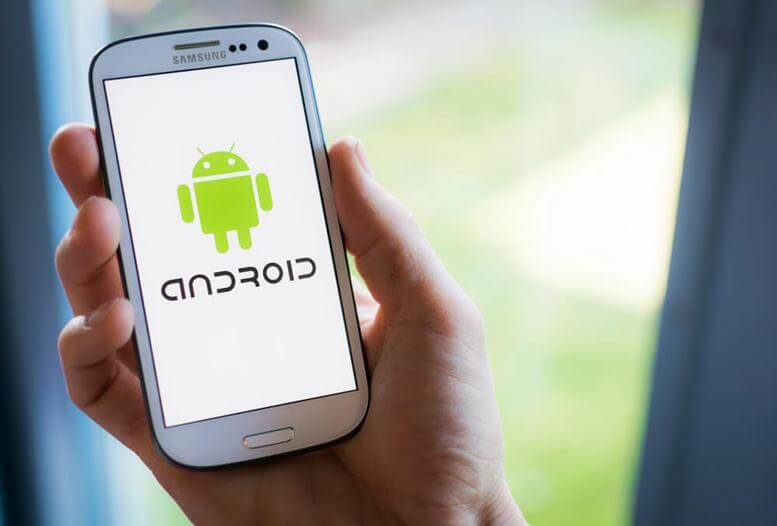 After five years of teasing tech enthusiasts, Samsung (OTC:SSNLF) has just released the first phone to ever have a folding screen. In addition to this, Android has also released a mock-up of its very own foldable smartphone.
Samsung's foldable display in action! pic.twitter.com/9yXAZk8JxG

— SamMobile (@SamMobiles) November 7, 2018
Samsung and Android Foldable Smartphones
The phone was announced at the Samsung Developer Conference (SCD18) in San Francisco, by Samsung's Senior VP of Mobile Product Marketing, Justin Denison. The new phone debuted has an Infinity Flex Display that folds and unfolds as many times as it has to in its lifetime. Samsung claims it wants to give you a full tablet that will fit in your pocket.
The phone has yet to be named yet. Unfolded, you have a fully functional tablet, but when folded, you have a thicker-than-average smartphone that functions like any other on the market. Denison didn't announce a price or a release date of the new phone but did say Samsung will be "ready to start mass production in the coming months."
The most important announcement at the SCD10 was from Google's head of Android UX, Glen Murphy, stating it currently has a close working relationship with Samsung. Murphy confirmed that "Android is officially supporting the foldable form factor and we will be building into the platform the APIs to ensure a seamless foldable experience."
>> Proposition C: San Francisco Approves Corporate Tax to Raise Money for the Homeless
Support in mainline Android means that these new folding phones are being taken extremely seriously as a new device class. This bodes not only well for Samsung but also for LG and Huawei.
At the Android Dev Summit this week, Android officially announced it would be adding support for foldable devices.
We just announced support for foldables at #AndroidDevSummit, a new form factor coming next year from Android partners.

Android apps run seamlessly as the device folds, achieving this form factor's chief feature: screen continuity. pic.twitter.com/NAfOmCOY26

— Android Developers (@AndroidDev) November 7, 2018
While the Samsung manufacturer of folding phones has already been confirmed, Android VP of Engineering, Dave Burke, confirmed that he expects to see foldable devices from several different Android manufacturers.
Let the games begin!
Featured Image: Depositphotos /© Mactrunk