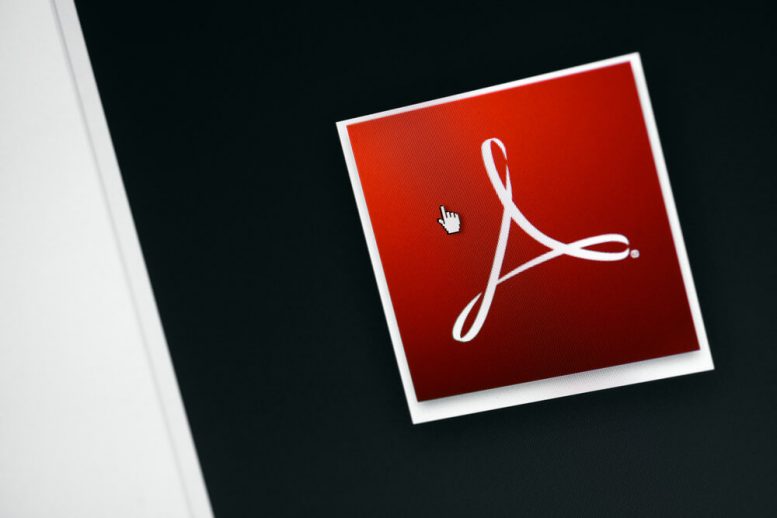 Adobe stock is reacting positively after Adobe Inc (NASDAQ:ADBE) reported solid quarterly earnings.
Poor Guidance
United States software application company Adobe has been one of the giants of the industry for decades, and late Tuesday the company announced its much-anticipated results for Q2 2019 for the period ended on 31 May 2019. Investors must have been buoyed by the fact that the company's earnings managed to beat analysts' estimates, but what will be a lurking worry for many of them is the fact that Adobe's guidance for the rest of the year fell short of estimates.
According to analysts' estimates compiled by Refinitiv, the average earnings per share stood at $1.78, but Adobe managed to hit earnings per share of $1.83 for the quarter. Revenues for the quarter came in at $2.74 billion, as opposed to analysts' estimates of $2.71 billion.
Year-over-year, the company's revenues showed a healthy 25% growth as per the statement released by Adobe. Digital Media has proven to be the most lucrative segment for Adobe over the years, and in the latest quarter; it recorded revenues of $1.89. It reflects a year-on-year rise of 22% and also managed to beat analysts' estimates of $1.86 billion.
The company projects to earn $1.95 a share in the fiscal third quarter on $2.80 billion in revenue. Analysts polled by Refinitiv had been expecting $2.05 a share and $2.83 billion in revenue.
Despite the lower than expected guidance, Adobe stock rose by as much as 4.40% to $289.10 on the back of its better than expected earnings.
The Digital Experience division generated revenues of $783.5 million, which was also higher than estimates of $777.2 million. The company's Publishing arm generated $70.6 million, which was above analysts' estimates of $66.1 million.
>> SNAP Stock Hits Another High After Bullish Note from BTIG
The Digital Media business also managed to beat analysts' estimates of $7.44 billion in annualized recurring revenue and generated $7.47 billion.
Analyst's View
Despite all this, Tom Roderick, who is an analyst at Stifel, stated that investors are currently in doubt about the long-term growth prospects of Digital Media. Roderick said, "With Digital Media ARR growth coming down from 30%-plus range in the last couple of quarters, investors have begun to question the long-term growth potential of the segment." This will be a thing to watch out for in the upcoming quarters.
Adobe stock has outperformed the broader sector this year and gained about 30% in 2019 so far.
Featured image: DepositPhotos © bizoon