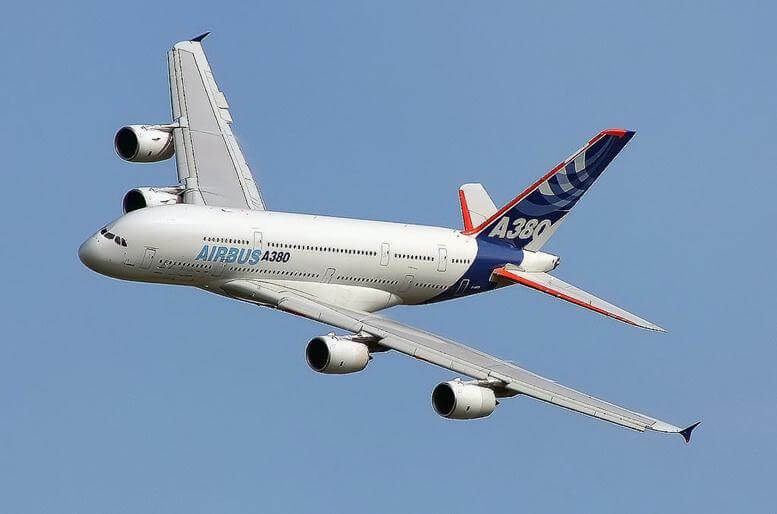 Airbus SE (OTC:EADSY) is pulling the plug on the production of its 'Superjumbo' A380 fleet. This morning, the European aircraft maker announced that Emirates has reduced its order book of the aircraft, Emirates being the company's most consistent airline to order the massive jets. To date, the company has delivered 234 double-decker A380s to airlines, less than a quarter it first predicted. 
Airbus Pulls the Plug on its A380 Fleet
"As a result of this decision we have no substantial A380 backlog and hence no basis to sustain production, despite all our sales efforts with other airlines in recent years. This leads to the end of A380 deliveries in 2021," said Airbus CEO Tom Enders. "The consequences of this decision are largely embedded in our 2018 full year results."
Emirates, instead, will go with the company's newest generation of aircrafts, the A330-900 and A350-900. While the company lost 39 orders of its A380 fleet, Emirates has placed an order of 70 newer generational jets.
This new decision by the aircraft maker could hit as many as 3,500 jobs at the manufacturer. Airbus claims in its press release that it will begin working with its social partners regarding the potential job loss. However, the company believes its A320 ramp-up will provide a significant number of jobs for those employees. 
Airbus Full-Year 2018 Report
In addition to the A380 news this morning, the company released its full-year 2018 results. Airbus states that it has a 7,600 aircraft backlog but plans on ramping up its production in 2019 to meet demand.
>> Colorado Sports Store Now Closing After Famous Nike Boycott
"Though 2018 had plenty of challenges for us, we delivered on our commitments with record profitability thanks to a strong operational performance, particularly in Q4," said Enders. "With an order backlog of around 7,600 aircraft, we intend to ramp-up aircraft production even further. The strength of last year's achievements is reflected in our record dividend proposal. In sum, Airbus stands on a solid growth trajectory, and our helicopter, defense, and space businesses are also in good shape as the new management team under my successor Guillaume Faury gets ready to take over."
Airbus Stock Movement
According to Yahoo Finance, EADSY closed the market yesterday at $29.46 a share, up +$0.38 (+1.31%). The company's shares have been climbing in 2019, and the stock is up +23.9%.
Featured Image: Wikipedia