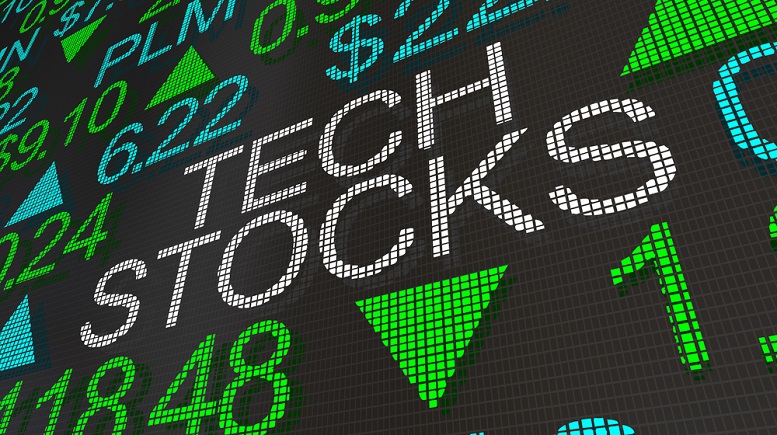 AMD stock continues to move higher for the fourth straight session and is now trading near to its 52-week highs.
Advanced Micro Devices (NASDAQ:AMD) has been gaining momentum this week as the company receives favorable reviews for its next-generation personal computer chips. AMD stock is currently flirting record highs after a 60% plus rally since the start of the year.
The rally has come on a huge turnover of traded shares, signaling renewed investor interest in AMD stock. The company launching its game-changing Ryzen PC chips and Radeon graphics cards are one of the catalysts that continues to strengthen the stock's sentiments in the market.
AMD is planning to use the next generation chips and graphics cards to target the lucrative gaming industry, a sector that continues to register increased consumer spending. Based on the revolutionary 7-nanometer designs, the chips are likely to elicit strong demand given their improved capabilities as well as efficiency.
AMD stock has gained about 9% over the past four trading sessions. Now, the stock is trading at $33.73, up by 1.75%.
AMD Stock Buy Rating
David Wong, an analyst at Nomura Instinet, expects the new chips to strengthen AMD's share in the powering of desktop computers to 20%. The new powerful chips are also poised to strengthen AMD's competitive edge as it continues to battle for market share against NVIDIA Corporation (NASDAQ:NVDA) and Intel Corporation (NASDAQ:INTC).
>> IBM Closes $34 Billion Red Hat Acquisition to Form Cloud Giant
Analysts have since upgraded AMD stock to a 'buy' with a share price target of $37. As many as ten analysts currently rate the stock as a buy, and nine maintain a 'hold' rating on the stock.
"As AMD steadily executes on its product roadmap, our confidence grows in the company's ability to continue driving market share gains and revenue growth, and achieve operating leverage, through the rest of 2019 and 2020," said Mr. Wong in a research note to investors.
AMD stock is up by more than 60% for the year as it continues to outperform its peers and the semiconductor sector at large. A spike to the $33 a share level means the stock is staring at new all-time highs, given the strength of the upward momentum and the underlying ascending trend line.
Featured image: DepositPhotos © iqoncept