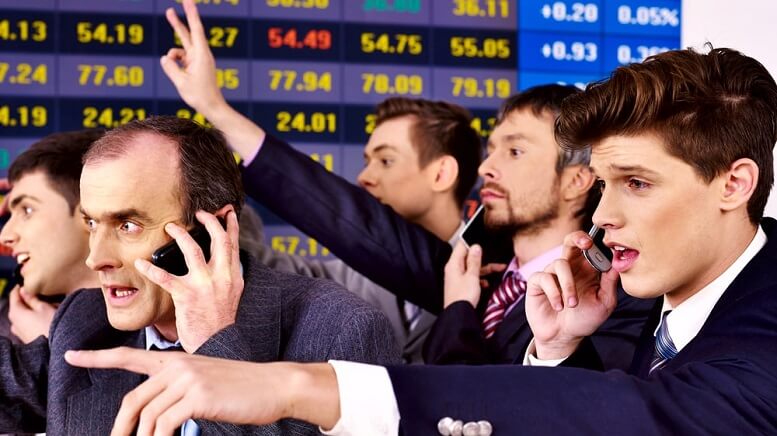 AMD stock has been on an impressive run if a 70%-plus rally is anything to go by. Strong PC chip shipments have helped strengthen market sentiments for Advanced Micro Devices (NASDAQ:AMD). Ahead of the second-quarter earnings call on July 24, AMD stock is a must-watch.
Earnings Estimates
Advanced Micro Devices has shown it has what it takes to take on Intel Corporation (NASDAQ:INTC) and NVIDIA Corporation (NASDAQ:NVDA) when it comes to PC shipments. Ahead of the earnings call, surveyed analysts expect the company to post adjusted earnings of 8 cents a share compared to 9 cents a share expected at the start of the year. Revenue, on the other hand, is projected at $1.52 billion compared to the guidance of between $1.47 billion and $1.57 billion.
While there have been concerns about potential chip oversupply, market sentiments have shown signs of improvement in recent months. Research firms Gartner and IDC have already projected PC shipments in the second quarter to be one of the catalysts behind AMD stock's stellar performance in the quarter.
AMD stock is now up another 1% at $34.69, with a multi-year high of $34.86 earlier in the session.
Improving PC Market
Advanced Micro Devices has sought to take advantage of improving PC market sentiments by unveiling an array of Ryzen desktop CPUs, APUs, and GPUs. Following the launch of the Ryzen 7nm CPUs, the company has gone on to accrue a 19.1% desktop share.
>> AMZN Stock on the Rise as Prime Day Kicks Off, but Strikes Kick Off Too
Concerned by the threat posed by the new AMD chips, Intel has had to cut prices on some of its CPUs as it seeks to shrug off competition. Instinet analyst David Wong expects sentiments in the market to continue improving amidst the soaring competition.
"In addition, we anticipate that new products from Intel and AMD could well provide some additional stimulus for the PC and server end markets in the second half of this year," said Mr. Wong.
AMD stock is likely to continue edging higher amidst improving PC market sentiments. An impressive earnings call should go a long way in supporting further rallies in the market.
Featured image: DepositPhotos © poznyakov