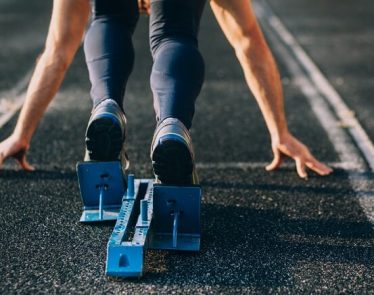 Nike stock is down nearly 2% today following reports that CEO Mark Parker was briefed by banned coach Alberto Salazar on doping efforts.
Nike Execs Aware of PED Experiments
Nike Inc (NYSE:NKE) has …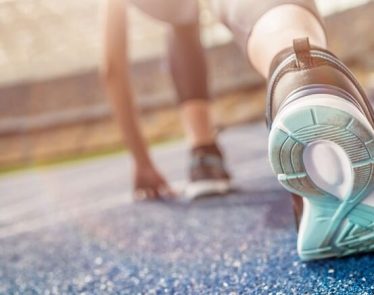 Nike Inc. (NYSE:NKE) will on Tuesday announce its earnings results for the fiscal 2020 first-quarter. There are high expectations from NKE stock investors considering the company performed exceptionally in 2019, outpacing management forecasts.
…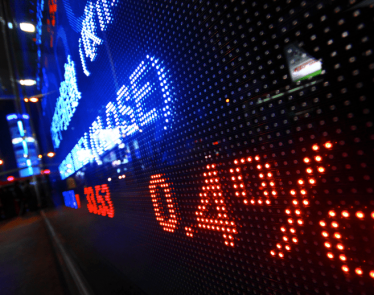 Retailer Superdry (OTCPK:SEPGY) spent much of 2018 struggling. And now the company has fallen further into the red with annual reporting a loss of £85.4 million ($106.77 million USD). Further, the company is warning investors …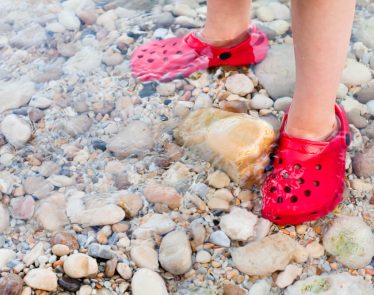 CROX stock is one of the biggest gainers in Tuesday's session after Crocs Inc. (NASDAQ:CROX) reported better than estimated results for its fiscal first-quarter earnings.
Beating Analyst Estimates
Crocs Inc, based in Colorado,  …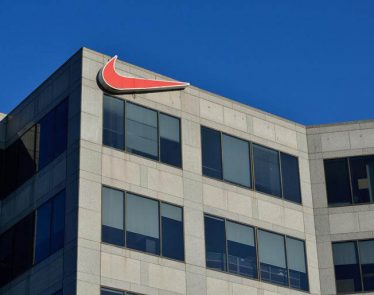 Nike (NYSE:NKE) suffered an embarrassing moment on Thursday that affected Nike stock. Emerging basketball star Zion Williamson's sneaker split in half 33 seconds into a game between his team Duke University and North Carolina. 
… Read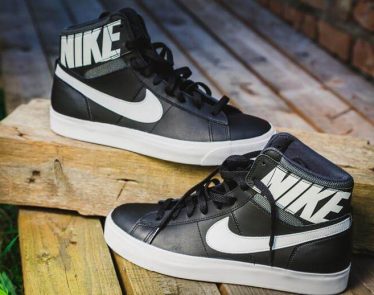 Technology has made things that were once a hassle easy and effortless. It has transformed our roadways, jobs, means of communication, and just about everything else in life. Now, technology will lace your own shoes …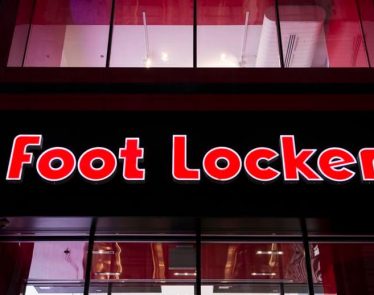 On Thursday, January 3rd, Foot Locker (NYSE:FL) announced that it invested $3 million in Super Heroic Inc. The latter is a clothing and shoe company for children. It's good news for Super Heroic; this is …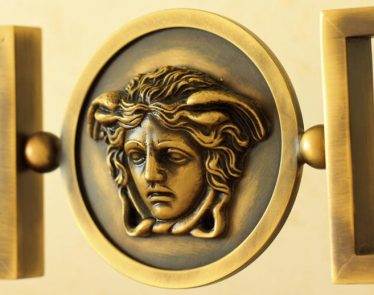 Michael Kors Holdings Ltd (NYSE:KORS) just confirmed that it is going to buy the Italian luxury brand Versace. On Monday, rumors spread that Michael Kors was planning the acquisition but today, it was officially confirmed …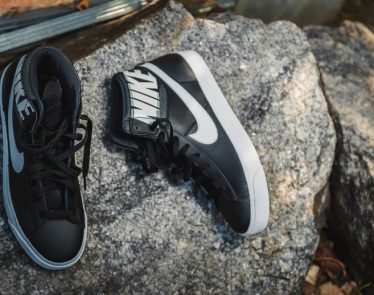 Nike sales grow despite the controversy surrounding Nike's (NYSE:NKE) new ad campaign staring Colin Kaepernick. Sales of the sporting good retailer grew by 31% over the bank holiday weekend.
And just so we …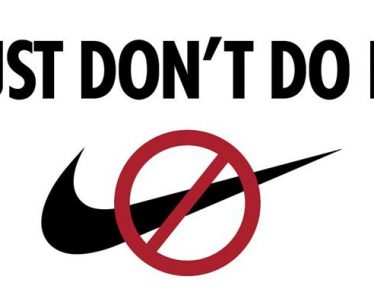 At the start of the week, the Nike Kaepernick partnership was announced. Immediately after, critics hit the market, threatening to boycott the brand.
Two days later, people are still mad about the partnership. …