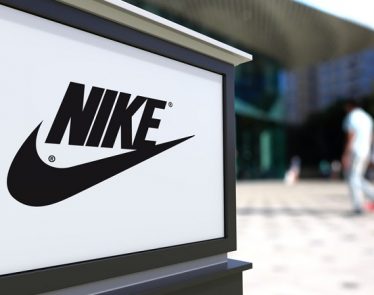 Nike stock is starting the week in the red as a federal extortion trial against celebrity lawyer Michael Aveantti, which alleges he tried to shake down the athletic apparel giant for millions of dollars, gets …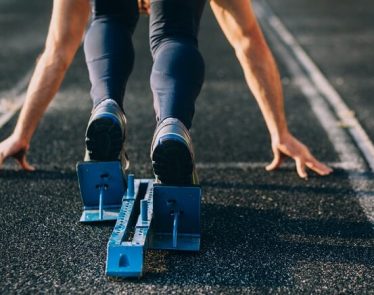 NKE stock dropped 3.5% today after longtime CEO Mark Parker announced he was stepping down from his current role with Nike Inc (NYSE:NKE) after 13 years and moving to a new role with the company. …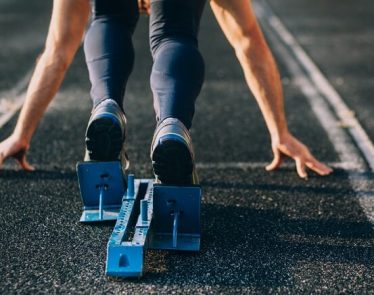 Nike stock is down nearly 2% today following reports that CEO Mark Parker was briefed by banned coach Alberto Salazar on doping efforts.
Nike Execs Aware of PED Experiments
Nike Inc (NYSE:NKE) has …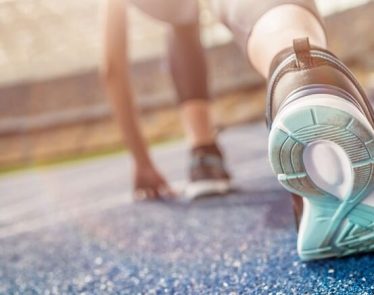 Nike Inc. (NYSE:NKE) will on Tuesday announce its earnings results for the fiscal 2020 first-quarter. There are high expectations from NKE stock investors considering the company performed exceptionally in 2019, outpacing management forecasts.
…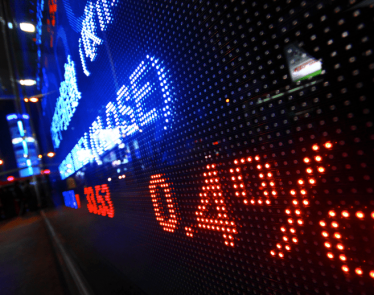 Retailer Superdry (OTCPK:SEPGY) spent much of 2018 struggling. And now the company has fallen further into the red with annual reporting a loss of £85.4 million ($106.77 million USD). Further, the company is warning investors …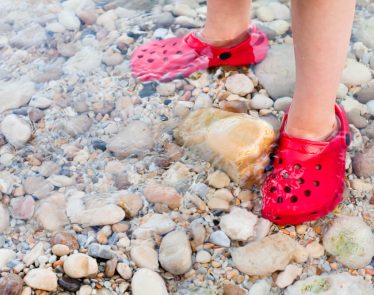 CROX stock is one of the biggest gainers in Tuesday's session after Crocs Inc. (NASDAQ:CROX) reported better than estimated results for its fiscal first-quarter earnings.
Beating Analyst Estimates
Crocs Inc, based in Colorado,  …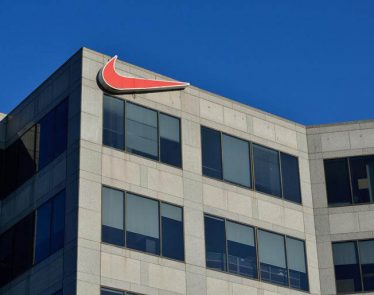 Nike (NYSE:NKE) suffered an embarrassing moment on Thursday that affected Nike stock. Emerging basketball star Zion Williamson's sneaker split in half 33 seconds into a game between his team Duke University and North Carolina. 
… Read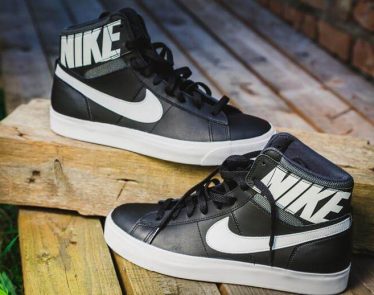 Technology has made things that were once a hassle easy and effortless. It has transformed our roadways, jobs, means of communication, and just about everything else in life. Now, technology will lace your own shoes …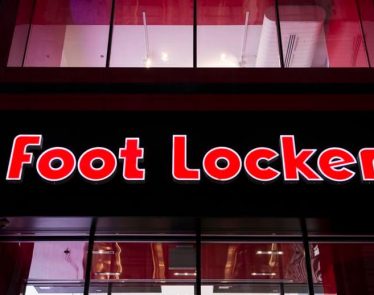 On Thursday, January 3rd, Foot Locker (NYSE:FL) announced that it invested $3 million in Super Heroic Inc. The latter is a clothing and shoe company for children. It's good news for Super Heroic; this is …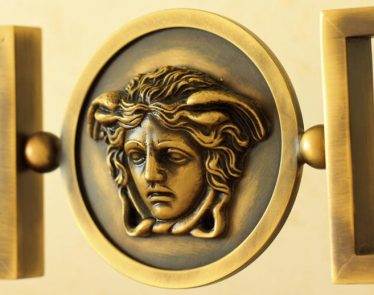 Michael Kors Holdings Ltd (NYSE:KORS) just confirmed that it is going to buy the Italian luxury brand Versace. On Monday, rumors spread that Michael Kors was planning the acquisition but today, it was officially confirmed …