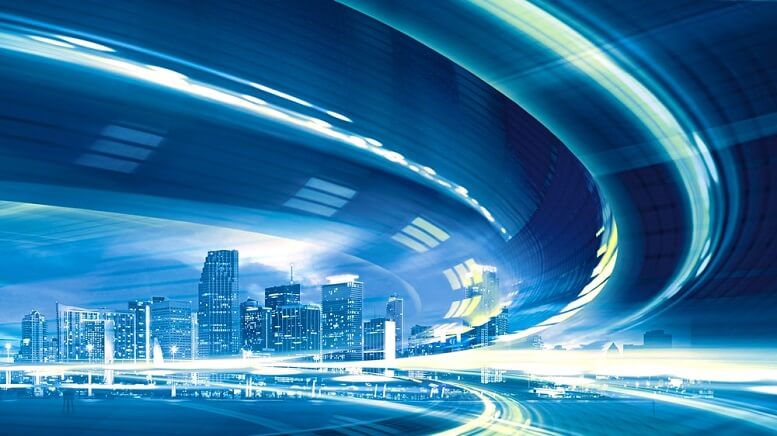 Micron stock has gained momentum over the past week, with a gain of over 15%. The computer storage and memory industry has gone through a lot of fluctuations for a better part of a year and a half. As a result, many of the companies in the sector have suffered as well and one of those companies is Micron Technology, Inc. (NASDAQ:MU).
Making a Comeback
Micron stock managed to climb significantly as the market improved last year and has hit $61 a share back in June 2018. However, the deteriorating market conditions soon pushed the stock to 50% of that by the time the year came to a close. Despite having experienced volatility this year, the stock has been making some recovery since June and hence, it is worthwhile to figure out whether the stock is worthwhile keeping an eye on.
Micron stock has gained as much as 50% since the beginning of the year and is right now trading at $49.20. In order to figure out whether this is an opportunity, it is necessary to have a look at the factors that led to the actual slump last year. When the demand for memory chips and storage is high, then this particular line of business can be quite lucrative.
>> GE Stock Climbs as Citigroup Cites "Significant" Recovery
As the demand for DRAM and NAND memory drives went up in 2018, Micron stock jumped. However, the demand slumped due to oversupply and led to the collapse in the stock. Data now suggest that the demand might pick up soon and prices might stabilize as well.
The other factor that has weighed down the entire tech sector since 2018 is the trade war between the United States and China. However, due to the fact that Micron Technology sold a large number of its products to Huawei, the trade war hit the company particularly hard. The trade war remains a threat to this day but the fact that demand in the memory drive and storage space is about to pick up soon should be a big boost for the Micron stock.
Featured image: DepositPhotos © fotoZapad