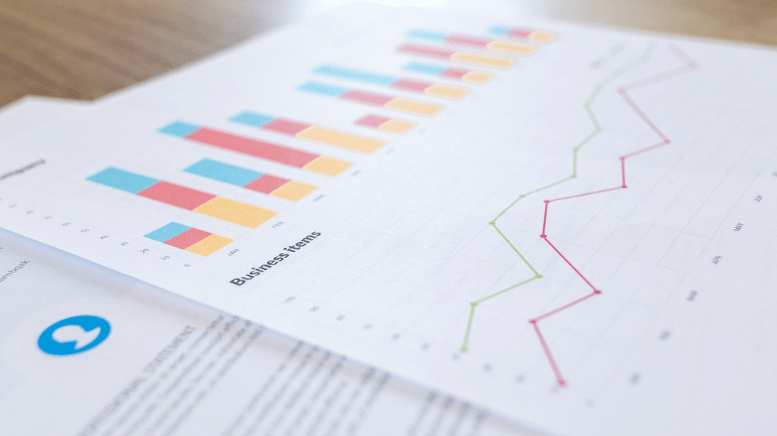 MU stock is up more than 10% Wednesday, twenty-four hours after Micron Technology (NASDAQ:MU) announced its fiscal third quarter highlights.
Here's what we know.
MU Stock Shoots Up on Earnings Results
On Tuesday, June 25, Boise, Idaho-based Micron Technology posted its results for Q3 of fiscal 2019. For those who don't know, Micron is an industry leader in the innovative memory and storage solutions sector. It has global brands like Micron and Crucial, as well as a vast portfolio of high-performance memory and storage technologies.
In the report, Micron Technology highlights that revenue decreased to $4.79 billion versus the $7.80 billion that came in during the same period in 2018. Operating cash flow also decreased from the same period last year, coming in at $2.71 billion versus $4.26 billion.
However, CEO Sanjay Mehrotra—he has been in this position since May 2017—had positives to say about this. Recognizing that the quarter provided a "challenging environment" for the company, Mehrotra still said because of "Micron's improved competitive position and strong execution," it was able to "deliver solid results" despite it. He went on to say that Micron plans to reduce its capital expenditures in fiscal 2020; ultimately, this is thought to "help improve industry supply-demand balance."
Other figures from the report that are worth noting include Non-GAAP net income coming in at $1.20 billion and GAAP net income coming in at $840 million.
>> ROKU Stock Loses High After Amazon Looks to Take Over Territory
Regardless of not matching figures from the same period in 2018, the stock market seems reasonably pleased with Micron Technology.
According to Yahoo Finance, at the time of writing, MU stock is trading at $36.78; this puts MU stock up 12.55%.
Takeaway
What do you think about Micron Technology's Q3 earnings report? Are you surprised to see MU stock trading up in the double-digits? Do you think it will last throughout the rest of the week? Let us know your thoughts in the comments below!
Featured image: PixaBay