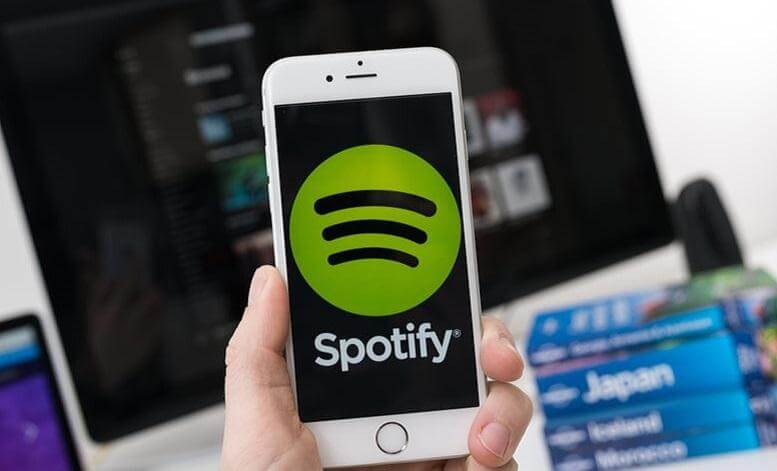 Spotify (NYSE:SPOT) is finally profitable. The technology company announced its Q4 2018 financial results this morning via its website. Spotify states its Q4 outperformed its own expectations and for the first time in the company's history, "operating income, net income, and free cash flow were all positive." 
Spotify Profitable
The streaming company announced that its Monthly Average Users (MAUs) grew nearly 30% year-to-year. Spotify claims that its growth in Latin America and other regions are growing especially strong for the company. During this last quarter, the company expanded to 78 new countries including the Middle East and North Africa.
In Q4, Spotify's premium subscribers reached 96 million, which is up 36% year-over-year. For the quarter, the company brought in $107 million USD in profit. In addition to the profitability announcement, Spotify announced that it would be investing up to $500 million on podcasts. 
"These acquisitions will meaningfully accelerate our path to becoming the world's leading audio platform, give users around the world access to the best podcast content, and improve the quality of our listening experience as well as enhance the Spotify brand," Daniel Ek, Co-Founder and CEO, stated.
Ek believes that more than 20 percent of listening on Spotify will be "non-music content." Podcasts are rapidly growing, and users now opt to listen to podcasts instead of streaming music nowadays. Spotify wants to become the go-to platform for podcasts.
>> Charlotte Russe Files for Bankruptcy—What's Next?
"In just shy of two years, we have become the second-biggest podcasting platform," Ek explained. "Our podcast users spend almost twice the time on the platform, and spend even more time listening to music."
SPOT Stock Movement
SPOT shares are dropping rapidly at the bell. At press time, the technology stock is trading at 134.50 a share, down -$4.90 (-3.52%). While the company is now profitable, it's year-over-year growth has dropped substantially from what it used to be. In 2017, the company grew 39%, and in 2016 it grew 52%.
Featured Image: Depositphotos/© Afotoeu