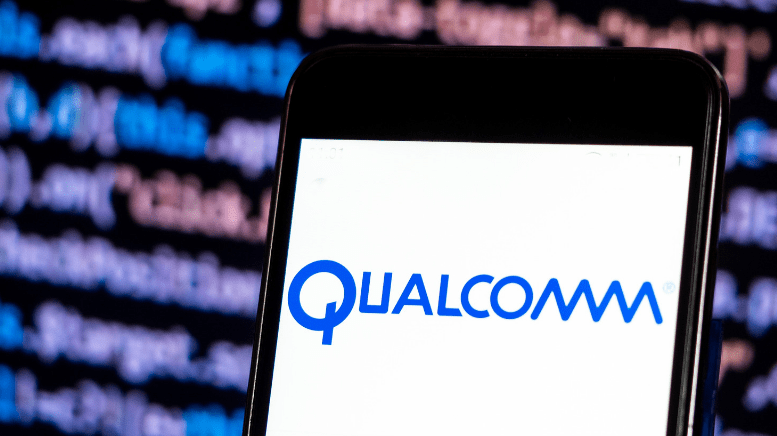 Apple (NASDAQ:AAPL) and Qualcomm (NASDAQ:QCOM) have been feuding for a while. A lot has happened, from Apple saying it won't use Qualcomm's chips anymore to the Chinese Courts granting the chipmaker a preliminary injunction against Tim Cook's company. Now, however, the feud seems to be over, with the companies announcing today that they have settled their royalty dispute. On the news, QCOM stock jumped more than 20% and is currently trading up nearly 5% in after-hours trade.
QCOM Stock Soars after Royalty Dispute Settled with Apple
As stated in the press release, "Qualcomm and Apple today announced an agreement to dismiss all litigation between the two companies worldwide." The settlement, according to CNBC, includes a payment from Apple to the US chipmaker, although we don't know how much the payment will be right now. Investors will want to look out for that figure in the coming weeks.
Further, CNBC notes that the Apple-Qualcomm settlement includes a chipset supply agreement.
"This was a major win for Qualcomm," said Dan Ives, a Wedbush Securities analyst. "A settlement is a surprise to investors as ultimately Apple realized this was more about two kids fighting in the sandbox."
And the market seems to agree that this is a win for Qualcomm, which is based in San Diego, California.
Let's Talk Numbers
According to Yahoo Finance, at market close, QCOM stock was trading at $70.45, which puts it up 23.21%.
At the time of writing in after-hours trade, QCOM stock is up 2.41%.
>> Russia's Rusal to Invest in US Kentucky Plant Despite Sanctions
Takeaway
If you follow along with the technology sector, you'll know that Apple and Qualcomm have been battling it out for a while. And for QCOM, today's settling of the royalty dispute worked in its favor.
But what about Apple? Do you think Apple having to pay Qualcomm a settlement will have some sort of impact on the company? Let us know what you think in the comments below!
Featured image: DepositPhotos © igorgolovniov