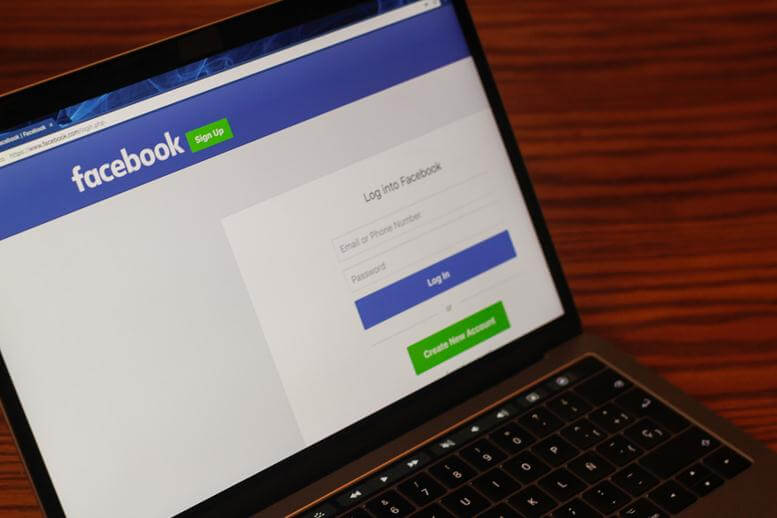 In the weeks preceding the US Midterm Elections, Facebook (NASDAQ:FB) has been fighting a battle. And today, finally, is voting day in the US.
What's going on?
Facebook's Nightmare: The US Midterm Elections
How have the elections affected Facebook so negatively?
Blocked False Accounts
Facebook has had to block 115 or so accounts. 85 of these are Instagram accounts, and 30 are on Facebook. According to the company, these accounts were engaged in "coordinated inauthentic behavior" ahead of the Midterm Elections.
The accounts were manned from outside the US, so it is believed that the perpetrators are not American. Further, most of the content was written in French and Russian. 
Notified by US law enforcement on Sunday, Facebook acted swiftly to remove them.
Twitter (NYSE:TWTR) faced a similar issue this week, wherein 10,000 automated accounts were purporting to be Democrats. These fake accounts were trying to discourage people from voting in the US Midterm Elections.
Fake accounts are a constant issue for social media giants.
Trump's Banned Ads
The US Midterm Elections have also caused Facebook to make some controversial decisions. It recently announced that Trump's immigration ad "cannot receive paid distribution" on the platform. Users can still share it, however.
Its reasoning is that the ad violates its rules on "sensational content." However, the social media company was put under pressure to remove it as left-leaning campaigners dubbed it "racist." 
Trump's team has hit back at the decision. 2020 Campaign manager for Donald Trump, Brad Parscale, vented his anger saying that Facebook has "chosen to stand with those ILLEGALLY IN THIS COUNTRY. Instead of standing with LEGAL IMMIGRANTS and those that follow our laws."
>> Lowe's Announces the Closing of 51 Stores in the US and Canada but Stock is Up
The issue of censoring conservatives has been a contentious issue for months now leading up to the Midterm Elections.
Banned Republican Ads
Facebook has in recent weeks also strategically banned several ads from Republican candidates. Many feel it is a pointed attack from a left-leaning company. Republican Elizabeth Heng had her campaign video removed as it spoke about the communist crimes that led her family to flee from Cambodia to the US. Again Facebook cited "sensational content" as the reason for removal. 
After receiving backlash for its choice, it has since reinstated her video.
What do you think?
Featured Image: Depositphotos /© bernardojbp