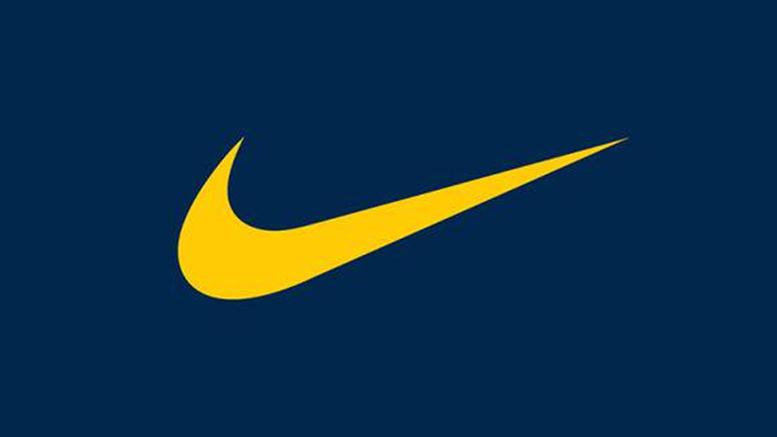 Yesterday, a Nike lawsuit surfaced. Today, the Nike stock is trading in the red zone. Coincidence? I think not.
Nike Lawsuit: What We Know
On Thursday, word surfaced that a group of ex-Nike employees, all of which are female, filed a lawsuit against the company for discrimination. Additionally, the lawsuit states Nike cultivated a hostile work environment for its employees, particularly for its female employees.
According to the lawsuit, the women claim that Nike not only "intentionally" discriminated against them, in regards to "pay, promotions," and conditions of the work environment, but that the sports apparel manufacturer did this "willfully" as well.
Unsurprisingly, due to the world that we live in, sexual assault and harassment were mentioned in the Nike lawsuit. Specifically, how the company ignored and tolerated instances of sexual assault.
The suit was filed in Portland, Oregan, in the US District Court. Nike has yet to respond to comments, but it's evident how the market feels about the matter.
The Nike Stock (NYSE:NKE)
A day after the news of the Nike discrimination lawsuit surfaced, the Nike stock is trading in the red, going into the weekend with its head hung low.
According to Yahoo Finance, as of 3:09 p.m. EDT, NKE is trading at $80.72, which puts the stock down 0.66%.
Truth to It
There's certainly a lot of truth in the latest Nike lawsuit. Discrimination allegations at Nike have circulated the masses publicly since March, and likely for years within the company before that.
Nike isn't denying it, either. In fact, Nike has even admitted to failing to hire, as well as failing to promote women in the past.
The Takeaway
It's always unfortunate to learn that the behind the scenes of renowned companies are not always what we thought it would be like. We saw this happen with the recent Papa John's scandal, and we also saw it happen last summer when a Google employee was fired for sending around an offensive, discriminatory memo.
But what do you think? Can the lawsuit be resolved peacefully?
>> Tiffany & Co. Gets Downgraded, Stock Falls 2%
Featured Image: Twitter