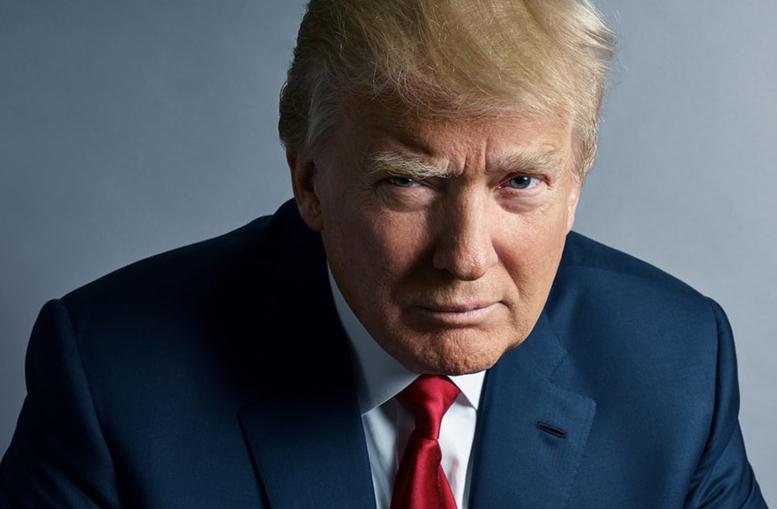 Trump just kicked off the weekend with yet another Twitter (NYSE:TWTR) war, (at least this time he isn't provoking the dictator of North Korea). Today, Trump decided to put his Twitter fingers to use and reignite his infamous Twitter feud with actor Alec Baldwin.
Another Trump/Baldwin Twitter Feud?
The president decided to mock Alec Baldwin's impression of him on 'Saturday Night Live'. Interestingly enough, that portrayal aired in 2017, so many are left wonder what caused him to make a comment about the skit today of all days. Not only did he mock the actual performance, but Trump tweeted that Baldwin's career was nothing but a "dying mediocre career."
The actor didn't let Trump have the last word, however. Baldwin was quick to fire back, tweeting:
"Agony though it may be, I'd like to hang in there for the impeachment hearings, the resignation speech, the farewell helicopter ride to Mara-A-Lago. You know. The Good Stuff. That we've all been waiting for."
He didn't stop there, either. It was clear that Baldwin was going to say everything he wanted to say knowing that he had the president's attention. The 60-year old actor, the uncle of model Hailey Baldwin, then tweeted out to his 248K followers the following:
"Looking forward to the Trump Presidential Library. A putting green. Recipes for chocolate cake. A live Twitter feed for visitors to post on. A little black book w the phone numbers of porn stars. You're in and out in five minutes. Just like…"
Boom. Shots fired. Like I said, Alec Baldwin didn't hold anything back. Now that the tweets are out in the open, I have two questions: 1) will Baldwin make another appearance as Trump in an upcoming SNL skit? And 2) Do we think Trump is secretly stalking the actors twitter to see his response?
>>President Trump Is Already Planning His 2020 Re-Election Campaign. 
Not that I want to further the feud, but I am a little interested in seeing this thread continue. How about you?
Featured Image: twitter