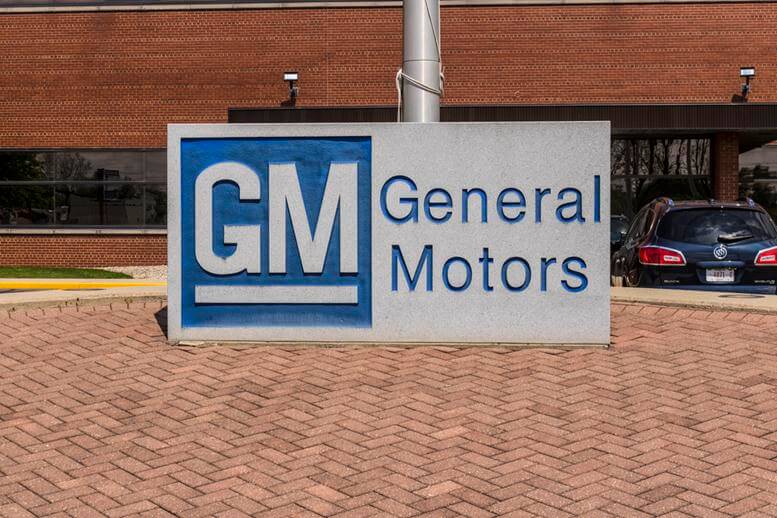 GM Motors released its third-quarter earnings report today. And the stock is 10% better off as a result. At the time of writing, shares are selling for $36.70 with the GM earnings report being described as "better-than-expected."
GM Earnings Report
General Motors (NYSE:GM) thanked a clever strategy for the positive GM earnings report. It sold fewer vehicles during the third quarter, but at higher prices. 
The company boasted $1.87 earnings per share and revenue of $35.79 billion. Both of these figures beat Wall Street estimates.
GM has bettered its performance this year when compared to last year. The same period last year showed revenue of $33.62 billion. Today's reported number is an increase of 6% on this figure.
CFO Dhivya Suryadevara said about the GM earnings report:
"Our disciplined approach to the U.S. market, combined with strength in China and further growth of GM Financial, drove a very strong quarter […] We will continue to take actions to mitigate headwinds including foreign currency volatility and commodity costs."
Strategy
GM said it sold fewer cars this quarter— sales volume dropped by 14.7% from last year—but was able to raise its prices in the US by an average of about $800 per vehicle.
>> Electric Cars Shine in China but Fall Short in Europe
This price increase meant its vehicles were, on average, selling for approximately $4,000 over the industry standard. It also said Cadillac sales in China were positive this year, up 4% from last year and 20% year to date.
Sales fell across every region and every brand but the price hike off-set these fallen numbers.
GM Earnings Report Still Shows Trade War Effects
Automakers have been affected by the trade war. Materials are more expensive as a result. But there has also been an overall weak demand for new cars.
In fact, people are increasingly opting for used cars and sales are expected to fall further coming into the holiday season.
To help with these higher costs and lower sales and, despite its healthy position as reflected in the GM earnings report, the company will offer buyouts to around 18,000 salaried workers. 
Even though this quarter showed great results, GM's shares have fallen nearly 19% on the year.
Featured Image: Depositphotos /© jetcityimage2