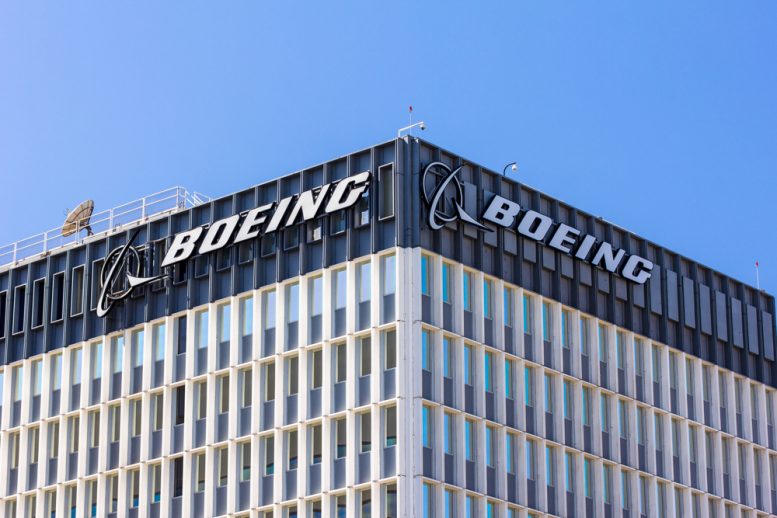 Boeing stock tanked over the weekend. The company (NYSE:BA) reported it received no new orders for planes in April and the news is the last thing investors need.
On Friday's close, shares sold for roughly $354 USD but by Monday evening, prices had fallen to $337.
The troubled airliner is having a tough time repairing the damage done by its 737 Max jet controversy.
Boeing Stock Tanks
It makes perfect sense that Boeing's Max 373 jet isn't in demand; the plane has been grounded since March 13th because of the model's involvement in two fatal crashes.
But the airliner received no new orders for its planes—even those that aren't causing it any trouble such as its 787 Dreamliner or the 777. The last orders for those models came from Lufthansa and British Airways in March.
Its a worrisome sign for the airliner considering it reported 76 orders in April 2018.
According to CNN:
"the only orders reported by Boeing for April were bookkeeping entries: Four 737 Max jets that had been sold to Boeing Capital in the past were transferred to an unidentified lessor last month. Boeing didn't count those as new orders. Instead, it reclassified sales it had already reported in the first quarter".
Boeing Stock – Savvy Move
It's easy to assume that Boeing received no orders because its customers now fear for the safety of all its jets. But none of Boeing's other models have crashed, and there have been no safety issues reported other than those associated with the 737 Max.
In fact, the more likely reason that Boeing had no April orders, is because "airlines are holding out to determine whether Boeing will lower its prices in light of the Max issues" according to Philip Baggaley of Standard & Poor's.
>>UBER Stock Extends Fall After Disappointing IPO
"If it turns out that Boeing makes some accommodations with customers over the grounding of the 737 Max, it probably won't be a straight cash compensation[…]It might be a lower price on future orders or some other change in those orders. There could be things going on behind the scenes that could essentially turn into orders."
Several airlines have been disrupted by the grounding of Boeing's 737 Max jet. As such, airlines are now expecting some form of compensation from Boeing and this could take the form of a reduced price on jets.
Boeing stock is currently selling for $345.55 USD, and is up 0.73% to press time. The company has managed to pare some of its catastrophic losses over the weekend.
Featured Image: Deposit Photos © wolterke